There's much to see and do around Bethlehem!
Historic Bethlehem Visitor Center
Visitor Center at Steel Stacks
Some of the places you might enjoy are these …
Tours of Historic Bethlehem – varied focuses, depending on what might interest you: TOURS
The famous Book Shop (1745) has likely changed a bit since your were last here (change of ownership – website). Still worth a visit.
The historic Colonial Industrial Quarter, where research into early Moravian industy continues: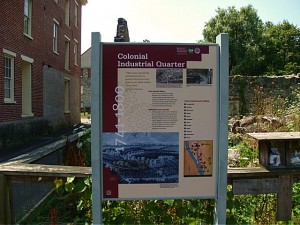 God's Acre, the historic Moravian cemetery, on the Central Moravian campus: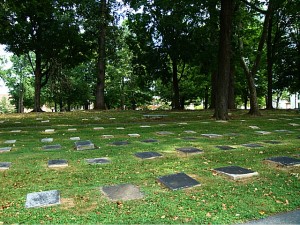 … including the grave of Moravian composer Johann Friedrich Peter (1746-1813):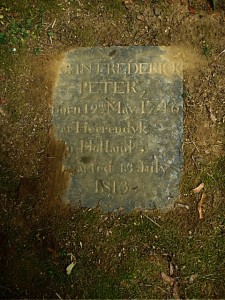 Bethlehem has many such historic markers. Here we celebrate the legacy of John Frederick Wolle, Moravian composer and organist and founder of the Bethlehem Bach Choir.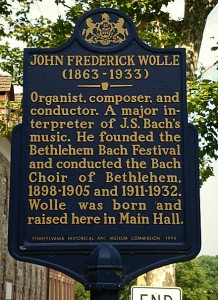 Outdoor seating at many restaurants along Main Street …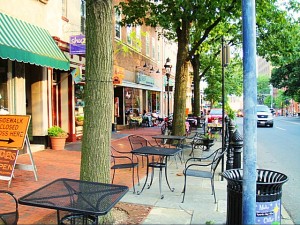 The Bethlehem Brew Works, at the corner of Main and Broad Streets, one of many wonderful places for fun, fellowship, food, and your favorite beverages: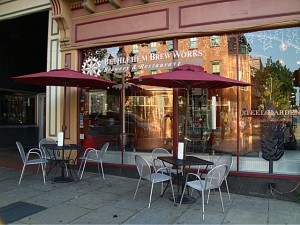 MAP of many of the Main St. and city-center restaurants.
What's a summer Music Festival without ice cream? Don't miss a visit to The Cup!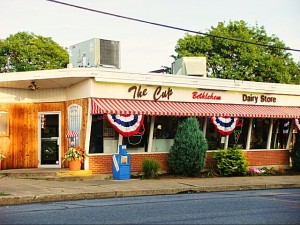 or, try Nuts About Ice Cream, for truly unique hand-crafted flavors.
Along Monocacy Creek, behind the Industrial Quarter, just back of the Hotel Bethlehem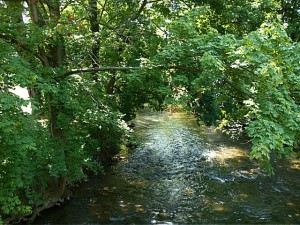 A little farther away, but less than two miles, is Ilick's Mill Park, a lovely and peaceful place for walking, reading, and relaxing. You might see someone catch a fish!