Facing Change and Moving Forward…
Since 1950, musicians and music-lovers of the North American Moravian Church have congregated in a festival setting to celebrate Moravian music; explore the history of Moravian music; bring archival music into the light and encourage and perform new music and new arrangements; learn, teach, and share ideas; and explore new avenues and directions in music.
---
A Moravian Music Festival is…
…typically, a week-long conference with concerts, workshops, worship, and fellowship.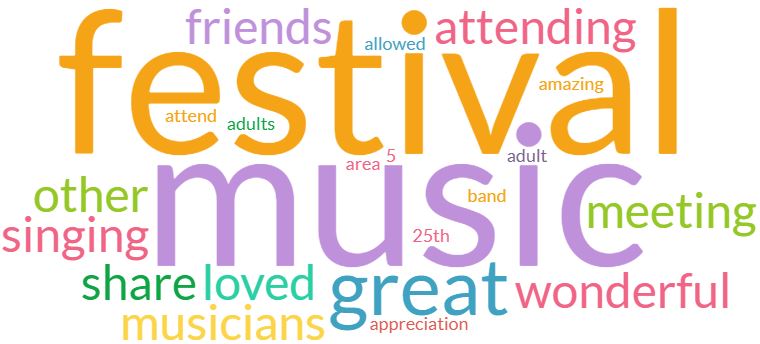 Normally, the Moravian Music Foundation (MMF) would sponsor a week-long Festival, every four years. The plan and pattern for the 26th Moravian Music Festival was to attract and host hundreds of musicians in Bethlehem, PA, centered on the campuses of Central Moravian Church and Moravian College, July 18 – 24, 2021.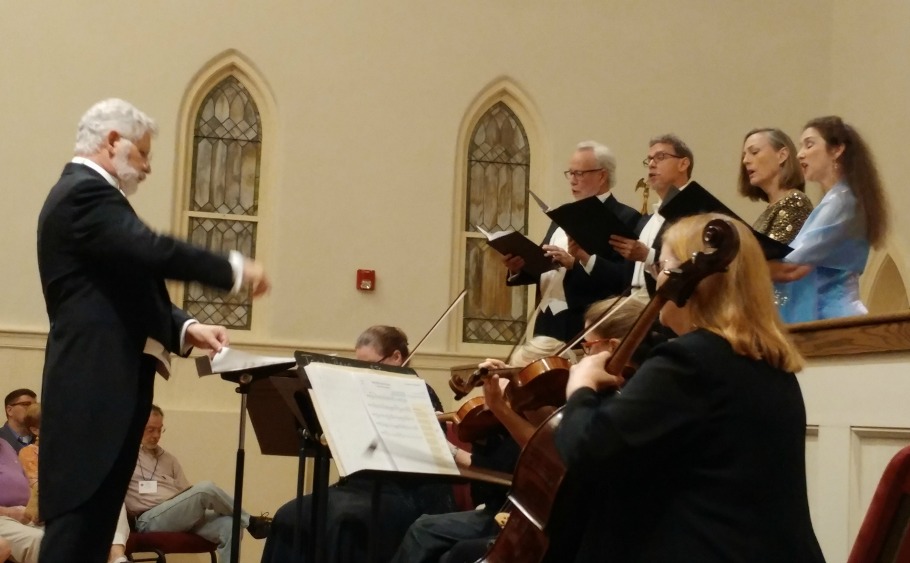 In 2020, a novel corona virus pandemic halted in-person music rehearsals and concerts, as well as worship, classes, and other gatherings.
Therefore,
In the interest of safety and precaution, in the summer of 2021, we will connect creatively, using technology and the worldwide web.
IMAGE OF WEB CONNECTIONS
Then,
In the summer of 2022, we will congregate creatively, in-person, in Bethlehem.
IMAGE OF FELLOWSHIP
So, just remember,
PART 1 in '21
PART 2 in '22
Then, in 2022, we will hold a shorter in-person festival to build upon the work and inspiration of Part 1 – online festival.
Christian Hearts In Love United
---
What to expect as a registered participant…
PARTICIPATION
Without the usual travel, time, and expense, the opportunity to participate is open to all, no matter their location or distance. We expect even more musicians to be able to join.
Participants will have options to attend a wide variety of classes, workshops, round tables, social events, demonstrations, concerts, worship services, etc. These events will occur during the week of July 18 – 24. Participation in ensembles will require listening and learning music ahead of time and recording yourself (optional) to be part of a virtual ensemble.
AUDIENCE
Hundreds more will be able to view and enjoy the many performances of both new and historic Moravian music recorded or live-streamed from a variety of churches and concert venues.
The Festival is for everyone, serving musicians of all levels, from beginner to director. Advance registration is required and will open in _____. Online registration (and, a wealth of information) is available _______. Festival registration packets will be mailed to known addresses of our constituents. Registration will offer several options to choose a level of participation that suits your taste.
Concurrently, there will be a children's summer music program and a youth program!