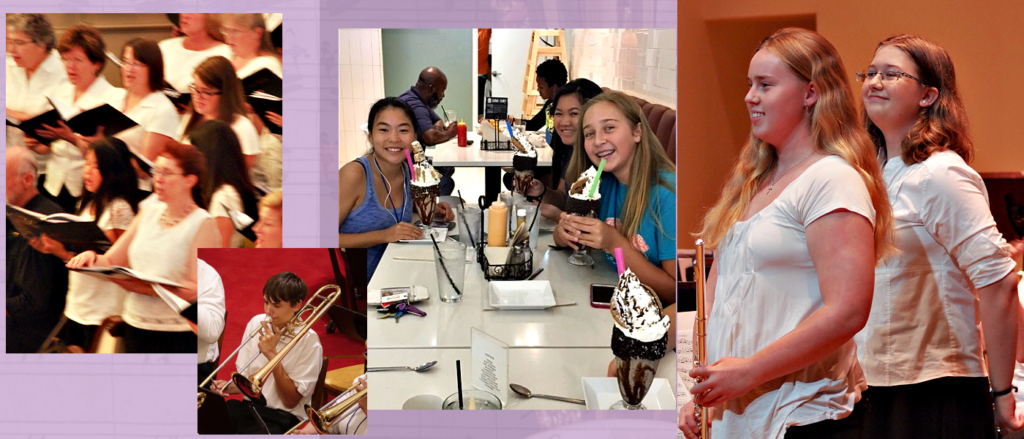 ---
---
---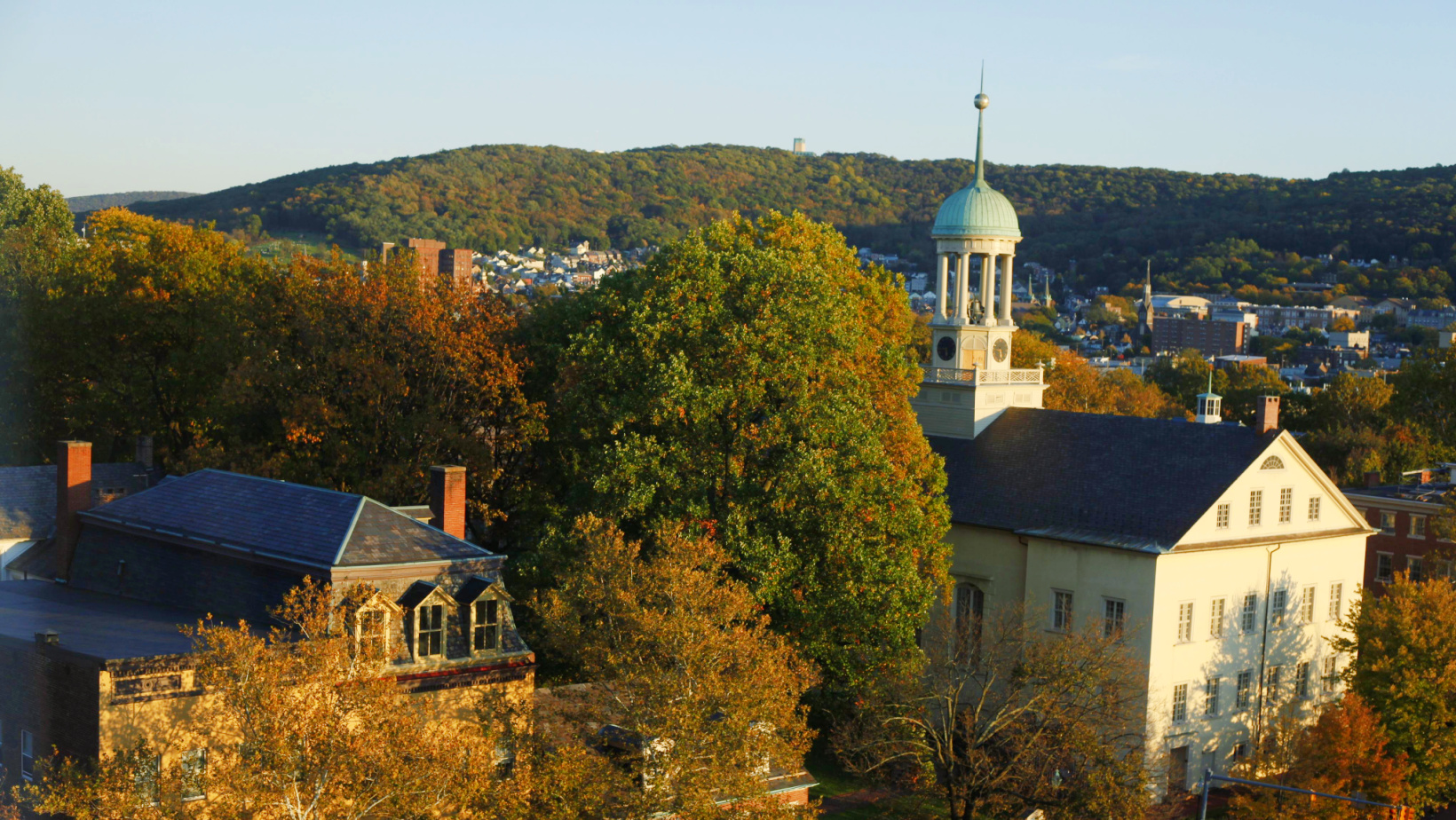 Festival Participation
Youth (grades 6-12) attending the Moravian Music Festival may choose to participate in the adult Festival Chorus or Concert Band, or, as space permits, participate in the ACTS musical theater program as singers, actors or production support.
Youth will gather for a pizza party Tuesday night after the opening worship, have a designated space to relax together for their own activities in the afternoons, and will celebrate their time together with a closing ice cream party after the Friday night concert. Depending on the size and interest of the group, we'll plan some adventures around Bethlehem. Come and enjoy old and new Moravian friends!"
Youth will be full participants, able to join the adults for band or chorus rehearsals and concerts, join a smaller ensemble (trombone choir, prelude band, handbells, steel pan, new music ensemble, and other small or chamber groups), and view all online content, seminars, classes, and concerts.
A parent/guardian may register you by completing a simple questionnaire.
Leaders: Rev. Lynnette Delbridge, Josh Follweiler, and Andy Meckstroth.
contact info
Ready to Register?
Free Tuition; no fees
Easy Sign-Up, Online.
---

---