Register early to be included in virtual choir and virtual band projects!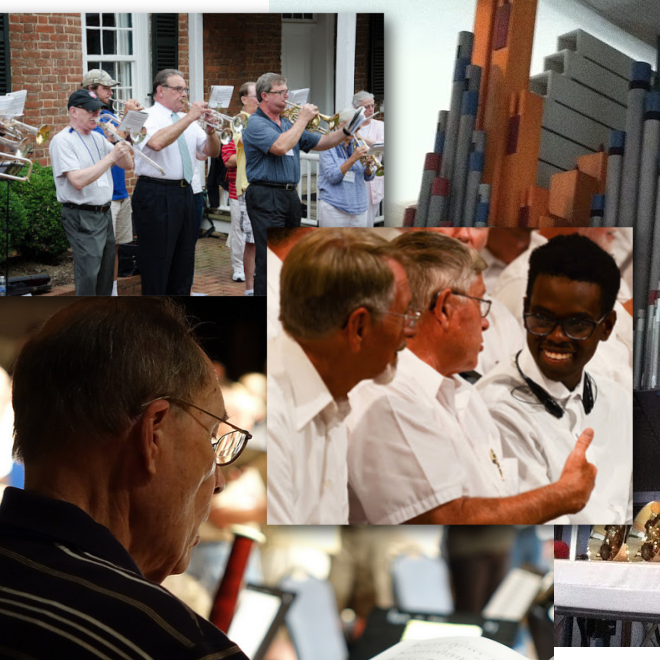 This online registration form will capture information for yourself and other adults registering with you, and accept your payment.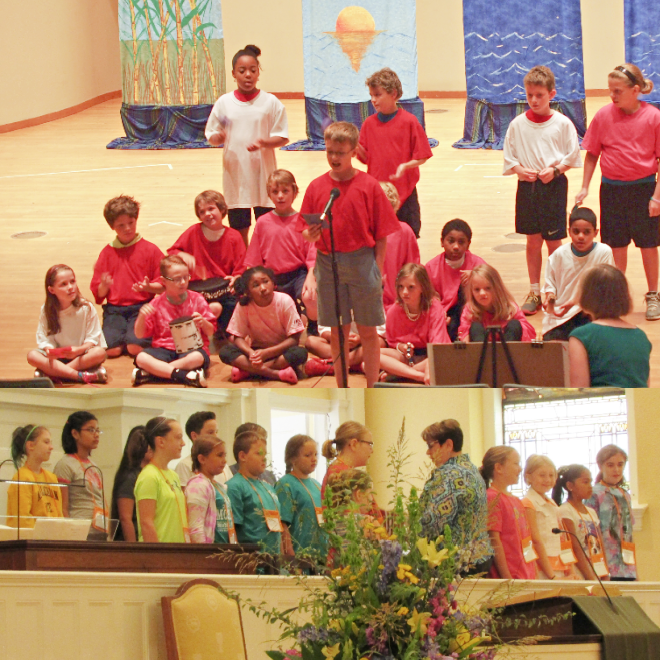 Children and Youth are free to sign up.
Please complete one form for each child.
Parent registration is not required in order to register children.
It is only $50 for an adult to register for the Festival.
If a second adult would like to register (get music, swag, be listed, etc.), that registration is only $25. You will enter each individual and their choices, then pay altogether.
---
You will see an opportunity to donate to the Festival.
You will see an opportunity to purchase a t-shirt.
---
Please let us know if the registration fee presents any difficulty for you. Call Sarah at 336-725-0651 (sarah@moravianmusic.org) to receive a code for reduced rate.

We offer coupons for young adults as well.
---