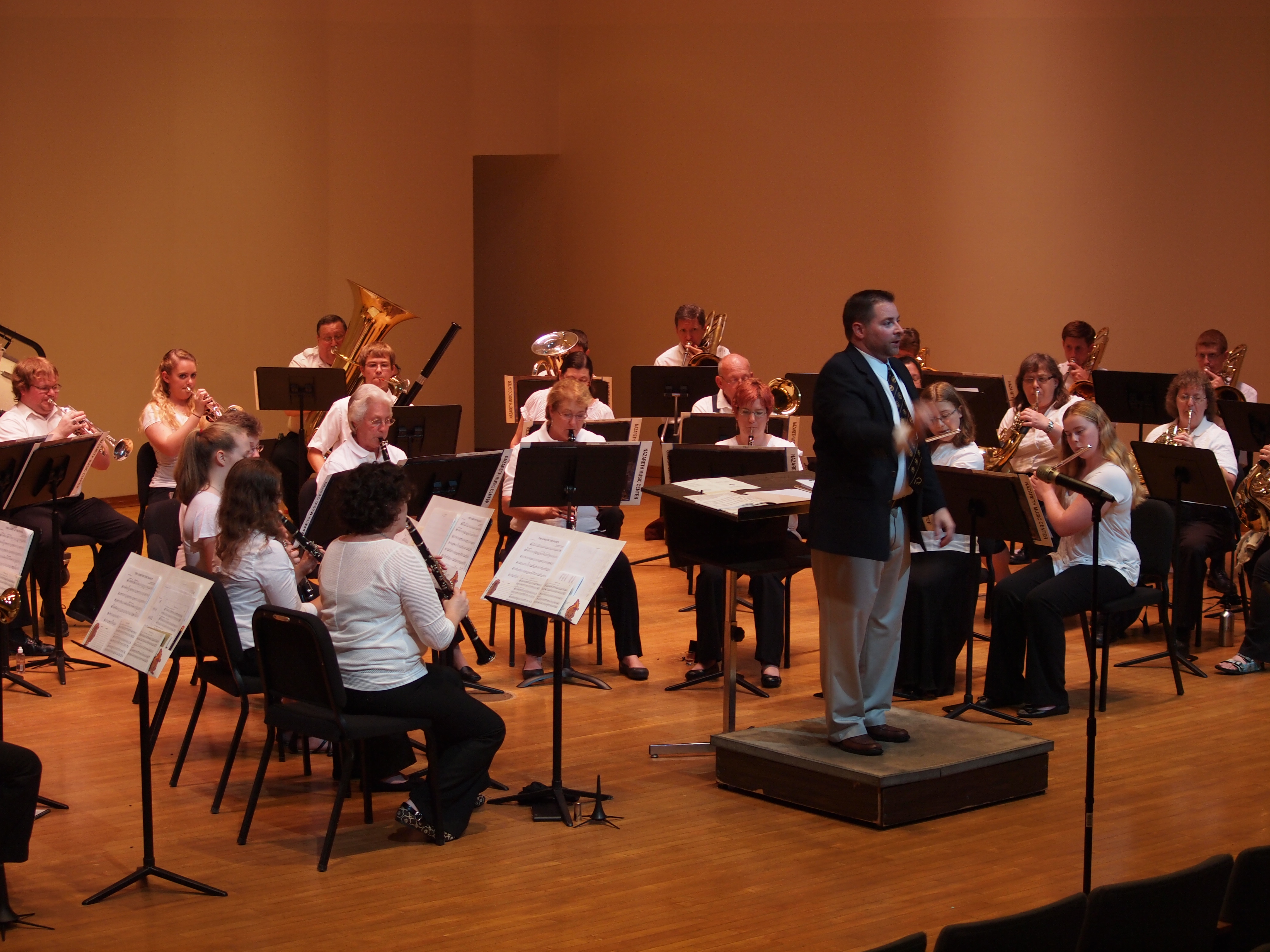 Concert Band
Festival Concert Band invites all wind instrumentalists, of all ages and levels, to participate in rehearsals and performances all week. Required is a love of music, a thirst for learning, and commitment to sharing your best. The Festival Concert Band is conducted by Allen Frank
Location: Foy Hall
Opportunities
Registrants of the Moravian Music Festival who choose to play in the Concert Band, may also join another smaller ensemble, like handbells, chamber, steel pan, or trombone choir.
Concert Band members are encouraged to play with the Prelude Band prior to evening concerts.
Repertoire
The 26th Festival will feature a varied program of sacred and secular music; some, Moravian-related.
The Concert Band will rehearse in Foy Hall on the south campus of Moravian University and perform its concert on Saturday morning in Foy Hall.