worship
Daily Devotions & Festival Lovefeast

Festival Lovefeast Service
While we are unable to worship together in one location, we will all be digitally connected and share in Festival Lovefeast to start our week-long journey of music, sharing, and learning.
As the early Christians met and broke bread together in token of their fellowship and love, so the members of the Moravian Church family have made it their custom to celebrate special occasions by sharing with friends a "lovefeast," i.e., worship, special music, and a simple meal.
The name of the service is a literal translation of the New Testament word "agape." A Lovefeast (not to be confused with Holy Communion, which is a sacrament) seeks to remove social barriers and strengthen the spirit of unity and goodwill among all people. A Lovefeast, in fact, is a Singstunde that incorporates a simple meal.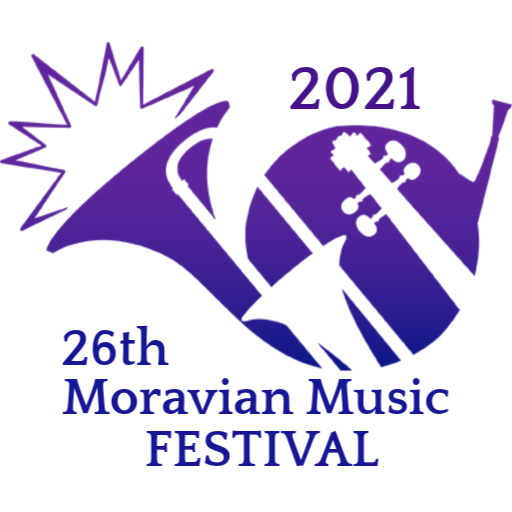 SCHEDULE
7:00pm Prelude
7:30pm Festival Lovefeast Service

All times given are Eastern Daylight Time; Bethlehem, PA; New York