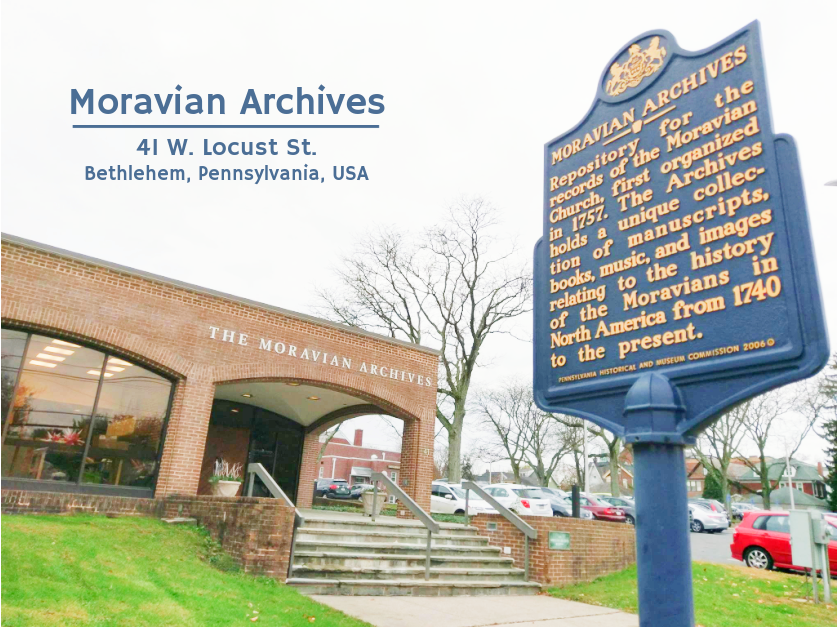 Moravian Archives
Open House
Thursday, July 28
4:00 – 7:00 pm
Visit the Moravian Archives for an Open House! "Treasures from the Vault" will be on display and vault tours will be available. Do some shopping at the Moravian History Store and see the "Zinzendorf in America" exhibition before it closes. Mix and mingle with casual food and drinks in the back gallery. Free.
---
Moravian Museum
OPEN for TOURS
WEDNESDAY and FRIDAY; 12:15-1:45 p.m.
located in the bell house right beside the Old Chapel, enter off of Heckewelder Pl.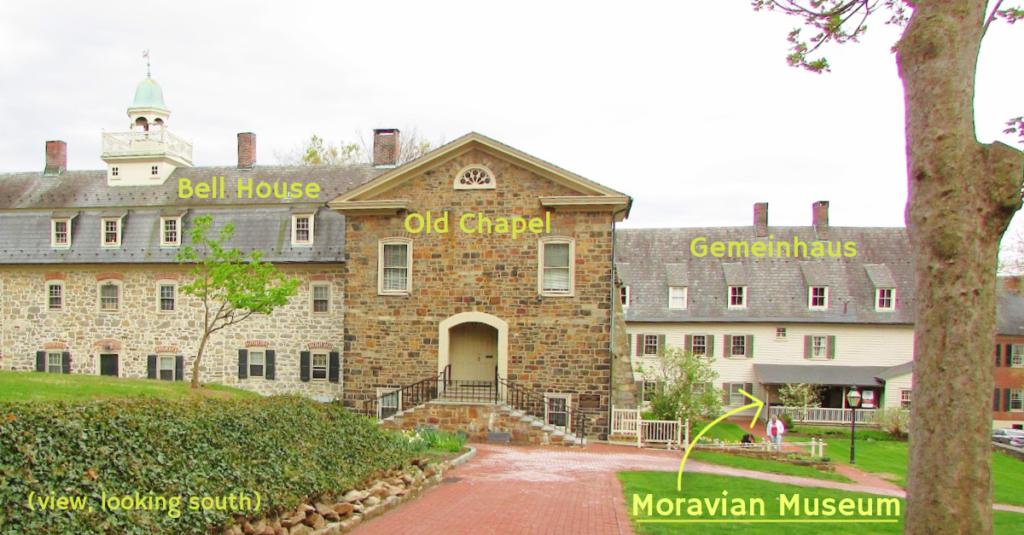 ---