---
The 24th Moravian Music Festival (2013)
---
---
The following is a press release circulated the summer prior to the 24th Festival in 2013.
(see other materials, below)
Sing … Play … Listen!
Come to the 24th Moravian Music Festival!
July 14-20, 2013
Bethlehem, Pennsylvania
Only three months remain before the 24th Moravian Music Festival! A lively volunteer committee chaired by Rebecca Kleintop Owens is working hard to ensure that your Festival experience will be even better than you hope for! Here are a few highlights to whet your appetite …
The Children's Program will feature a new musical highlighting the story of Moravian missions around the world. Come along as we travel by ship with Count Zinzendorf to various corners of the world and experience some of their customs and musical styles. We thank Brother John Wallace for writing the musical text, and Sisters Sharon Benson and Gwyn Michel for the song texts! Sister Myra Jones is coordinating the children's program.
While Youth will participate in the Festival chorus or band, there will be special activities for youth guided by Sister Lynnette Delbridge and Brother Andy Meckstroth.
Thanks to generous grants from the United Brethren's Church of Staten Island and Bethlehem Area Moravians, there is no tuition charge for the children's program or youth program, and meals have been partially subsidized. However, children and youth still need to register , so we can plan for meals and activities.
The Festival Chorus will present two concerts this Festival – one will consist solely of the first modern performance of the Easter Cantata by Ernst Wilhelm Wolf, and the other of Moravian anthems, solos, and instrumental music. While Wolf was not a Moravian, his works were popular among the 18th and 19th century Moravians, with movements of his Easter Cantata found in Moravian musical collections as far away as South Africa and Labrador, as well as in Bethlehem and Winston-Salem and in the Moravian congregations of Europe. His Easter Cantata is a major work, and will be presented in a new edition by Brother David Blum. The Festival Chorus will be directed by Dr. John Sinclair and accompanied by Sister Susan Keck Foster, along with an orchestra which includes many Moravian members!
Music for the Festival Band is still being selected by conductor Allen Frank. It will reflect a wide variety of styles and sources, and include several pieces written on Moravian themes.
Worship each morning will be led by the Moravian bishops from the Lehigh Valley area. Also, each person registering for the Festival will receive a copy of Sing to the Lord a New Song: A New Moravian Songbook. This is the publication you've been hearing about for about three years now, and will include some 80 newly-written songs by Moravian composers and songwriters.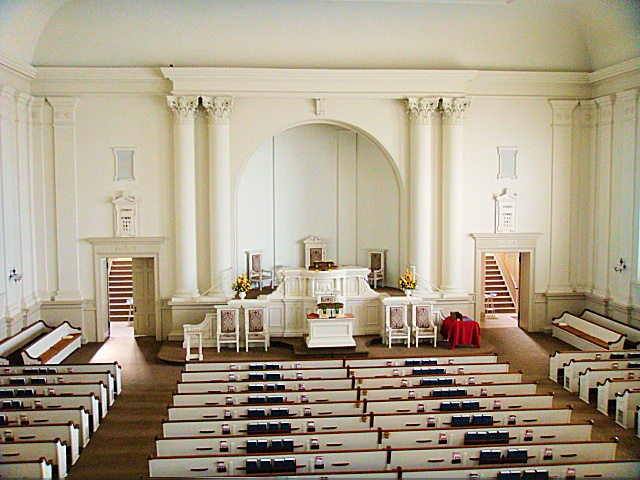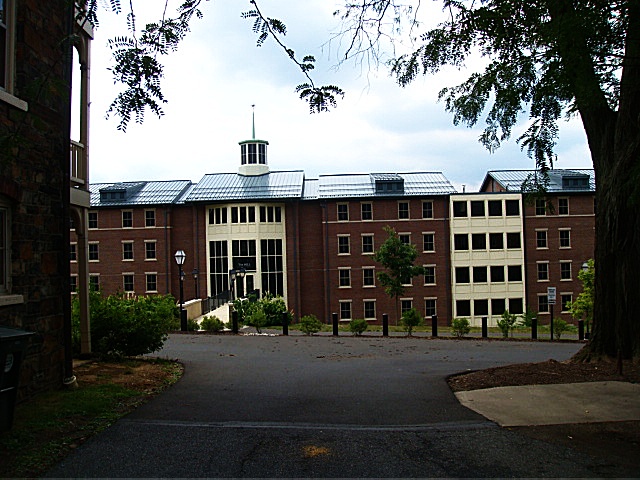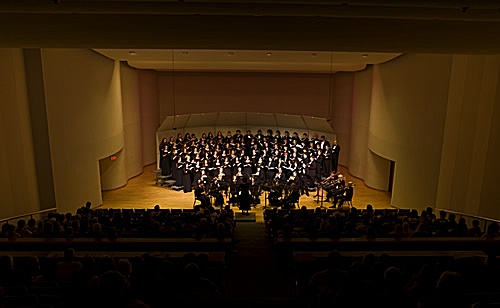 Registrations are rolling into the Moravian Music Foundation office already. Register soon to request your preferred workshops (and preferred suitemates, if you're staying on campus)! Registration information is available on the Moravian Music Festival website or by mail from the Moravian Music Foundation office. Call either office (Bethlehem – 610-866-3340; Winston-Salem – 336-725-0651) for more information or to receive your registration materials in the mail! Please register by June 1 so we can be sure to be ready for you!
If you can't come for the entire week, please plan to come to the evening concerts, which will include an opening lovefeast, an organ recital by Rebecca Kleintop Owens, a concert by Tim Zimmerman and the King's Brass, two choral/orchestral concerts, the Festival band concert, and a closing Singstunde featuring the festival trombone choir, handbell choir, and chamber music ensembles. The concert schedule is available on the Festival website. (All concerts are free except for Tim Zimmerman and the King's Brass; separate tickets will be available for this concert.)
Please visit the Festival website for more information and frequent updates – www.MoravianMusicFestival.org. We'll see you in Bethlehem!