---
---
---
Children & Youth Program Leaders
You are welcome to reach out directly to leaders of your child's program area.
Sarah Hriniak
ACTS Director
ACTS Musical Theater Production Leader; Director of the Youth Musical Theater production of ACTS.
Myra Jones
Children's Program Leader
Children's Activities Leader and others will be assisting with all the activities that are not directly related to ACTS.
Lynnette Delbridge
Youth Program Leader
Program Leader for Middle and High School Youth will facilitate the social gathering of youth, manage online connections and other activities.
---
Moravian Music Foundation Staff
& Festival Committee Contacts
(click on names for email)
For Payments, Donations, Packets, Registration Information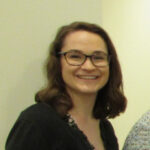 336-725-0651
For Sessions, Music Editions, Concerts, Concert Programs & Odes, Sponsorships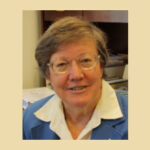 336-725-0651
For Schedules, Virtual Recording Projects, Website, Publicity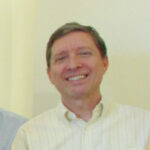 336-725-0651
For Sessions, Music Editions, Sponsorships, Copyright, Children's Music, Volunteers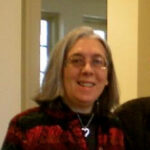 610-866-3340
For General Questions about Festival Planning, Scheduling, Facilities, etc. and Offers to Volunteer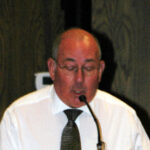 Chair, Festival Planning Comm.
For Technical Questions about Zoom, YouTube, and other Platforms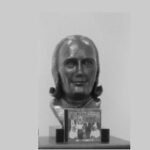 Technical Issues (TBD)
Technical Help
The Festival is managed by the
Moravian Music Foundation
---
Office
Archie K Davis Center
457 S Church Street
Winston-Salem, NC 27101
and
Moravian Archives
41 W Locust Street
Bethlehem, PA 18018
Via Email
info@moravianmusic.org
sales@moravianmusic.org
sarah@moravianmusic.org
Via Phone
in Winston-Salem: 336-725-0651
in Bethlehem:
610-866-3340