Smaller Festival Ensembles 2022
All participants singing in the Festival Chorus or playing in the Concert Band may also choose a smaller ensemble.
These groups meet in the mornings, just after breakfast and before devotions.
---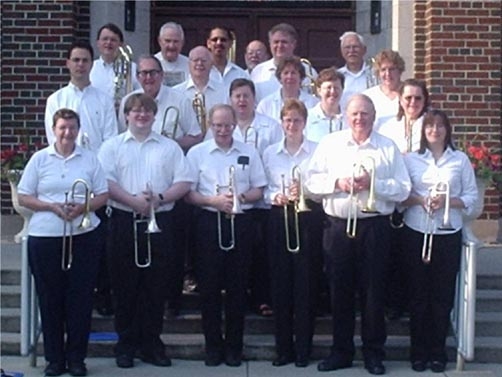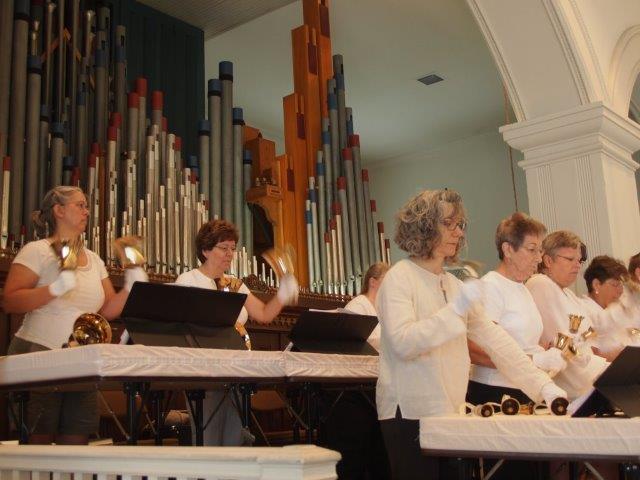 Handbell Choir
Intermediate level and above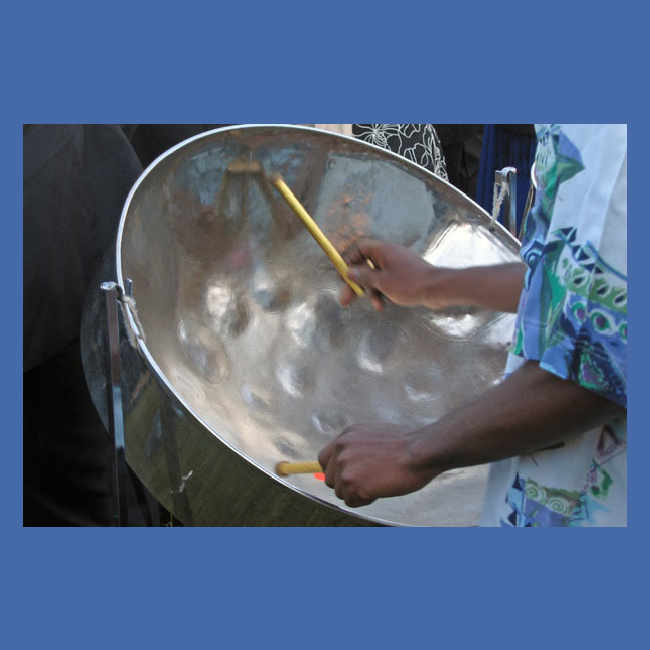 Steel Pan Ensemble
This will be as much a learning adventure, for most of us, as it is a rehearsing and performing ensemble. AKA steel drums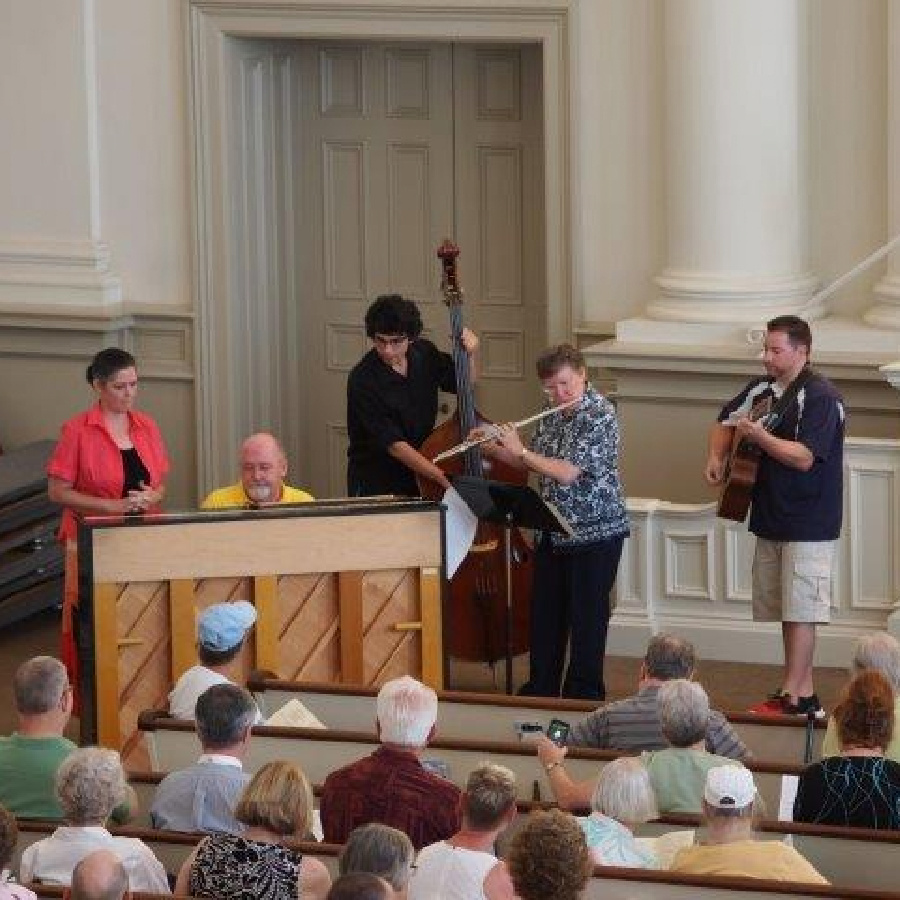 New Music Ensemble
This group will seek to create some new experiences and directions by using instruments and voices with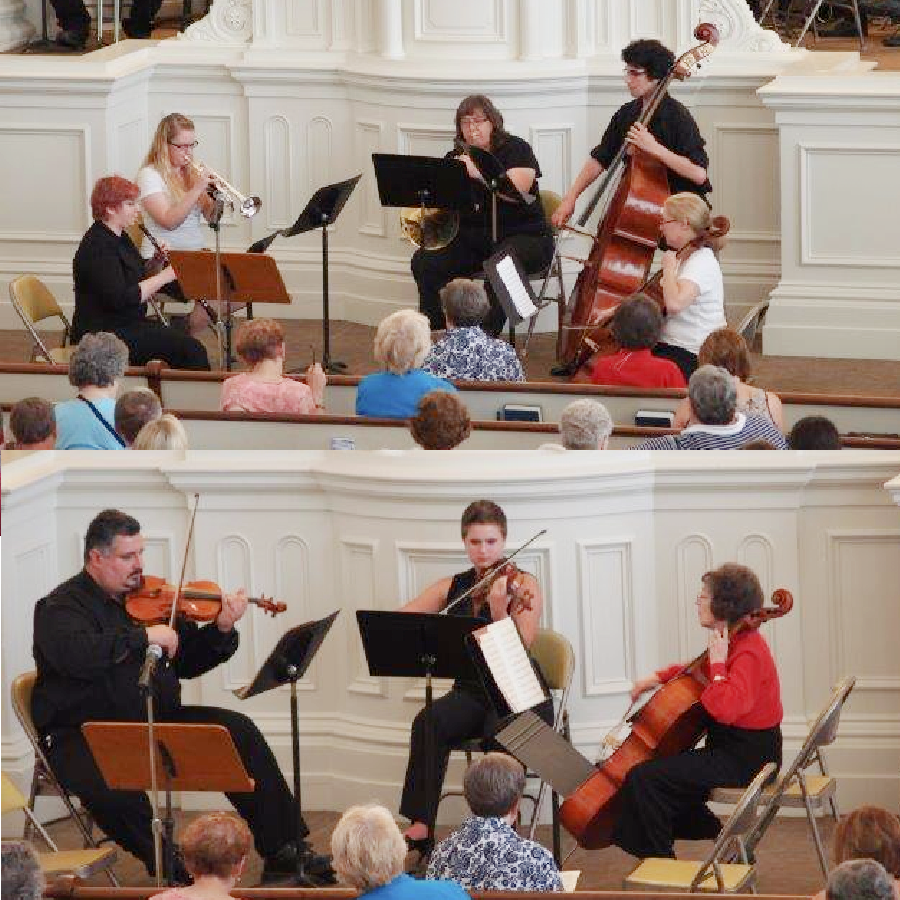 Small Ensembles / Chamber Music
We can help you find music to match an instrumentation or help you assemble a group for a particular piece.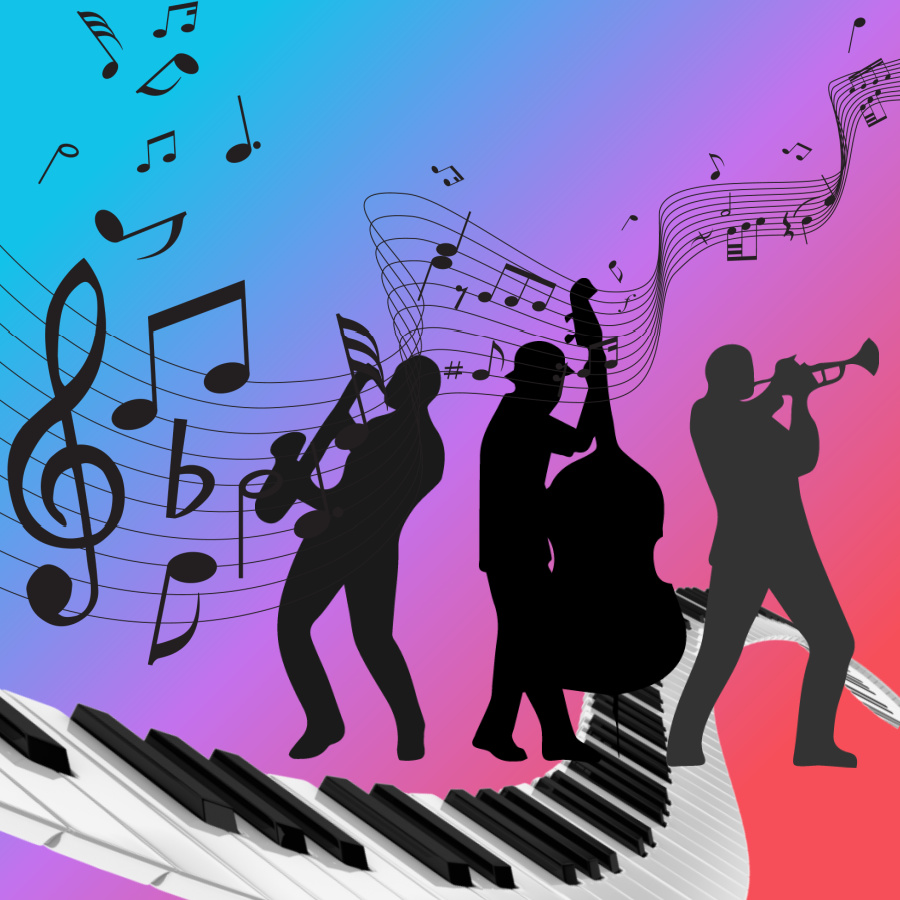 Random Acts of Music
Partly, this is a continuation of the small ensembles, but could even be a solo.
These projects are self-led; self-planned; but, we will have a coordinating chart so we don't overlap.