A map of the Festival campus and links to other resources.
Contact information for the Festival Committee, MMF staff, and Festival helpers.
Notifications will be sent to the Festival participants through the Festival app (SMS mass text and push notifications). This is a process by which everyone gets the same message, instantly.
---
NOTE: while Moravian University and the Hill have Wifi that Festival participants are welcome to use, Central Moravian Church must reserve its bandwidth for live-streaming. Therefore, please plan to use your data while on Central's campus. Thank you for your consideration.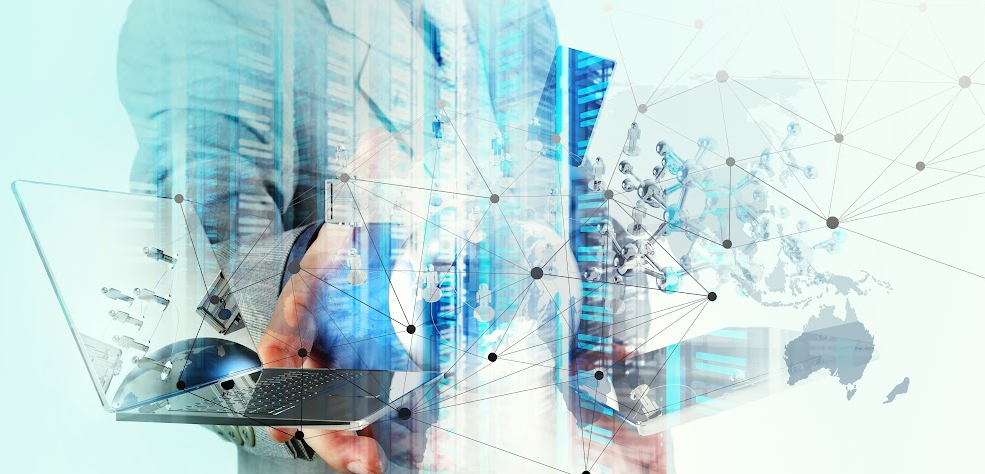 Festival Communications
The website will continually be updated and improved, with more information added as plans come together.
Once you register, you will begin to receive regular updates in a Festival Email.
Most of your daily information needs in one place, at your fingertips!
Festival app to receive reminders and important changes or updates.
We are also able to segment the list, so that we can send a more specific note, say, from the Handbell Director to ringers to adjust the start time or remind you to 'bring gloves.' Or, from the prelude Band Director to everyone to request that everyone bring 'both green and blue chorale books.'