The 26th Festival is scheduled for July 18 - 24, 2021 in Bethlehem, PA! Read More...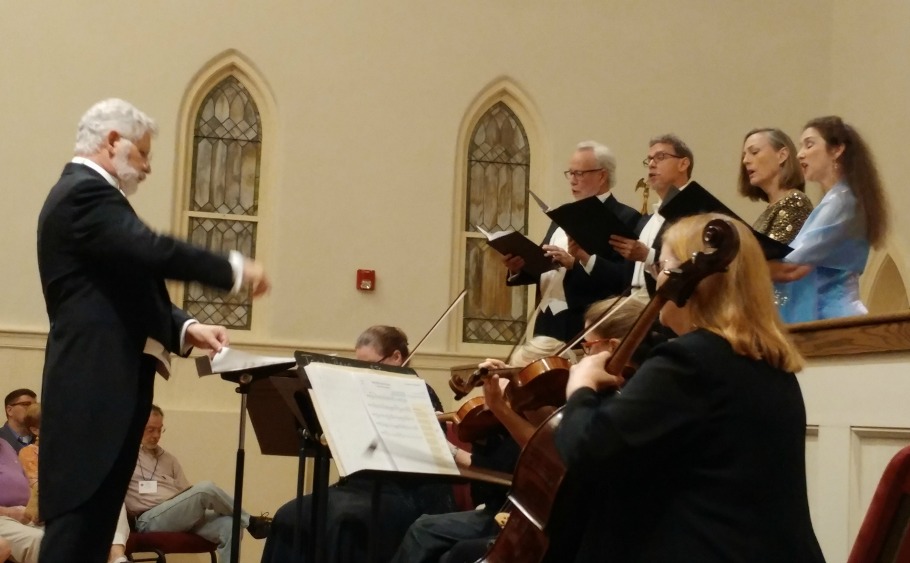 Dr. John Sinclair will join us in 2021 to lead the Festival Chorus & Orchestra! Read More...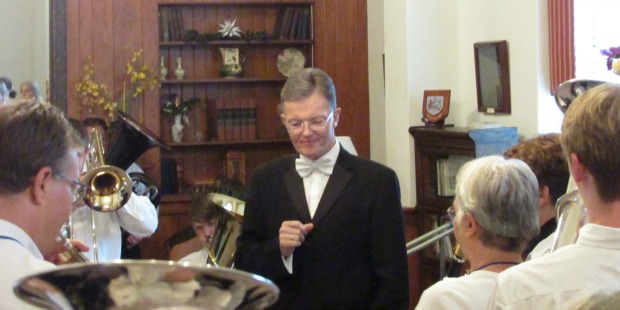 Children's Music, fellowship and fun activities are being planned! Read More...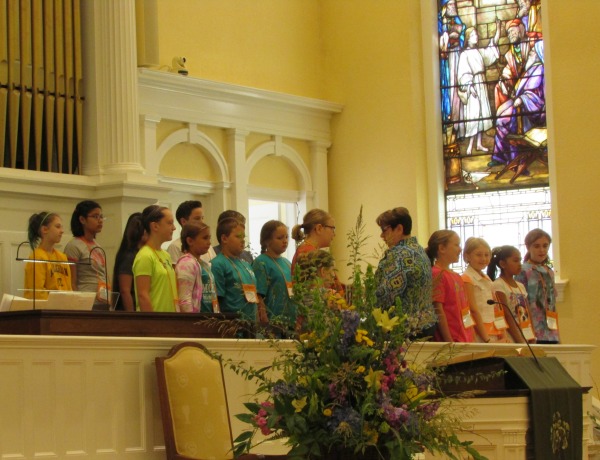 Enjoy some PHOTOS from the 2017 Festival! Read More...

OPPORTUNITIES AT A GLANCE