Some places you could stay…
Hotels, Motels, B&B, RBO
The Festival is set up for your arrival in the p.m. of Tuesday. Concerts and activities wrap up before noon on Saturday.
The Festival is a four-night event.
Plan for 7/26 – 7/29 with Departure the morning of 7/30
You may sign up for on-campus housing (limited supply) or seek your own accommodations.
This page is designed to assist with the second option.

Off-Campus Options
There are many hotels in the Lehigh Valley, including all the major chains. We encourage participants to use online travel sites and compare prices with those posted by the particular chain.
We also recommend using your AAA for discounts and joining frequent guest clubs in order to earn points or receive deals and discounts.
Alternative accommodations are worth a look, in the form of Rental By Owner (RBO) properties. These may be searched on sites such as AirBnB and VRBO.
---

Hotel Blocks
We have only set up blocks at the three hotels listed below. This sets a price and ensures some availability. This does not guarantee the lowest price.
PLEASE DO NOT DELAY!
BLOCKS WILL EXPIRE AS EARLY AS JUNE 26, 2022.
After that time, we cannot guarantee availability.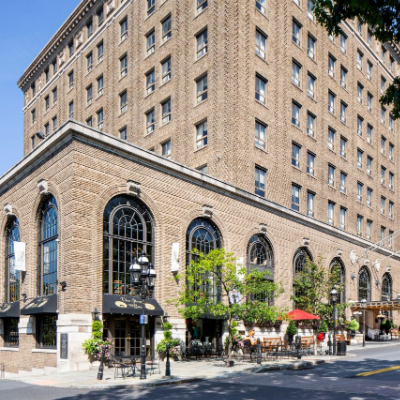 Hotel Bethlehem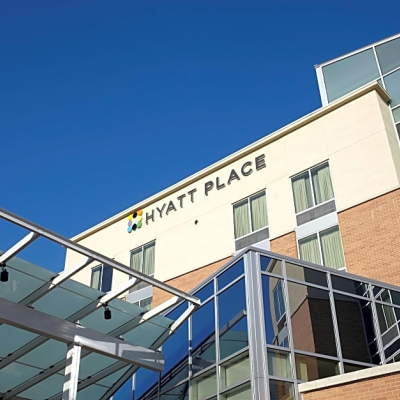 Hyatt Place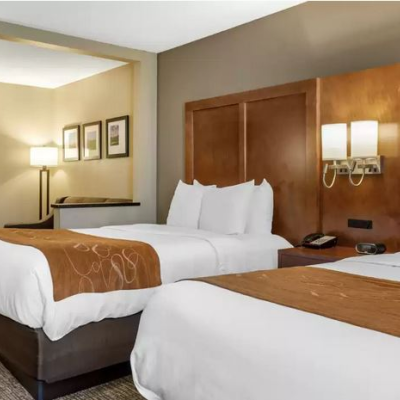 Comfort Inn & Suites