One Festival Over Two Years
The performances in 2022 will be a continuation, using the music we learned in 2021.
Click below for details about each aspect of the Festival.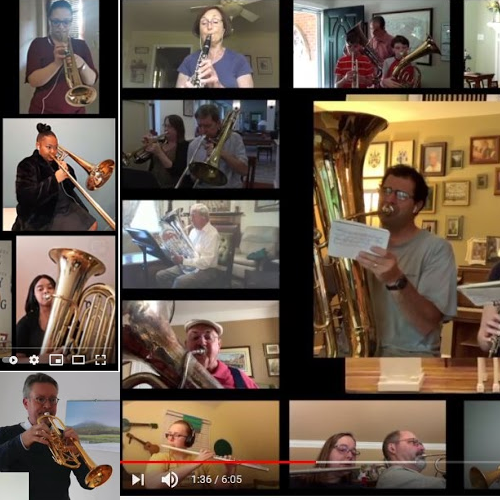 An online experience focusing on education and preparation.

PART 1
July 18-24, 2021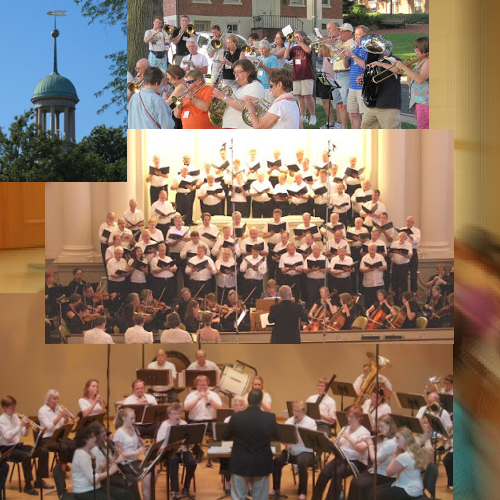 A live in-person experience focusing on performance and presentation.

PART 2
July 26-30, 2022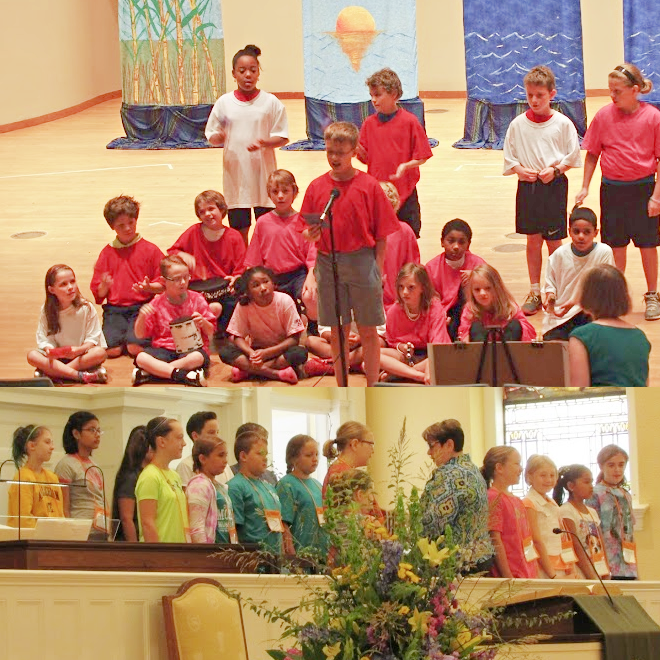 An enriching program for all ages built around ACTS, a youth musical theater production.
The first … Festival that I attended. I was a bit nervous ,,, and (I was) also somewhat in awe of Thor Johnson and Ewald Nolte.
But a group of women, the "Unionville Altos," took me under their wing and made me feel right at home.

In 1987, I attended the Festival in Edmonton, Alberta, Canada… it was a beautiful and meaningful experience. Director Dick Schantz told me that one of the soloists was ill and unable to sing in the evening concert and …asked me to fill in on the quartet. My five minutes of fame!

Another good memory is from the 1990 Festival … I was serving as a missionary in Honduras at that time. I brought a small group from Honduras – "Prana" – with me and we were invited to present a mini-concert to raise awareness of "Moravian music" with a Central American flavor.

It was a very joyful experience for me to be able to take part in the 2013 Festival in Bethlehem with my son, Christian, playing (string double bass) in the orchestra, and my wife, Lorena, present in the congregation.

Great music, great fellowship, great memories!
—
Bishop Sam Gray
Pastor, New Philadelphia Moravian Church
---