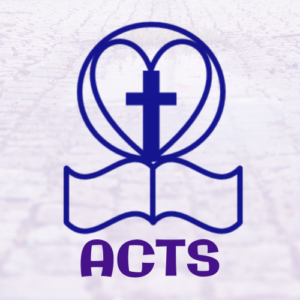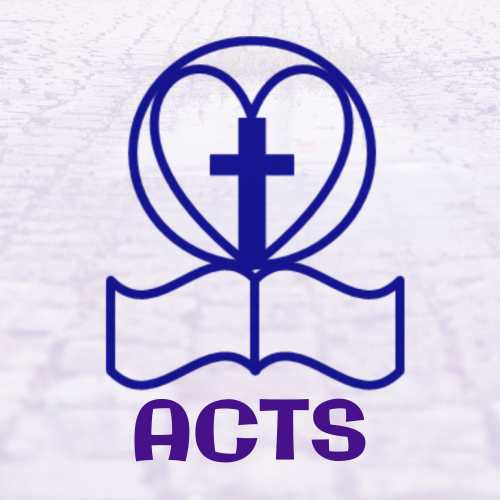 ACTS is the main focus for the Children's and Youth Program for the 26th Festival, with lots of other fun activities and programs.
For a wide range of ages!


IN BETHLEHEM, JULY, 2022!
---
Children will be learning music and dialogue for a musical theater production with an historic Moravian theme. There will be fun projects, games, outings, and music.
Youth have options to play a role in ACTS or to work on production for the musical. They also have options to sing in the Chorus or play in the Band. There are also smaller ensembles you may join.
---