Registration online, by phone or by mail!Read More...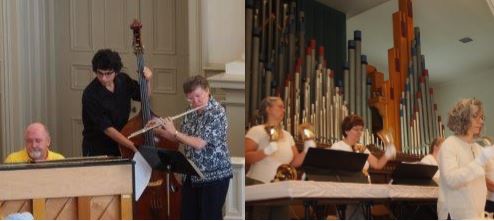 Dr. John Sinclair, Festival Chorus; Chris Wormald and Allen Frank, Concert Band; Deborah Rice, Handbells. Read More...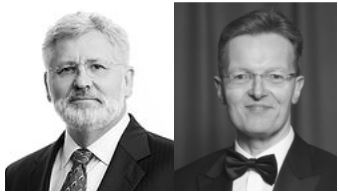 Children are warmly welcomed, led by Anne Saxon and Beth Juran, for a week of music, fellowship and fun activities! Read More...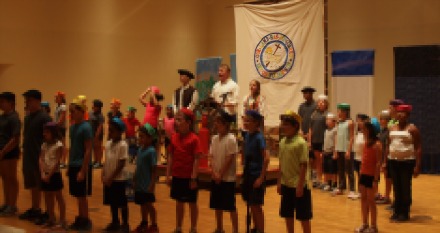 The festivals began with the goal of sharing the treasure trove of early American Moravian music from the archives. Read More...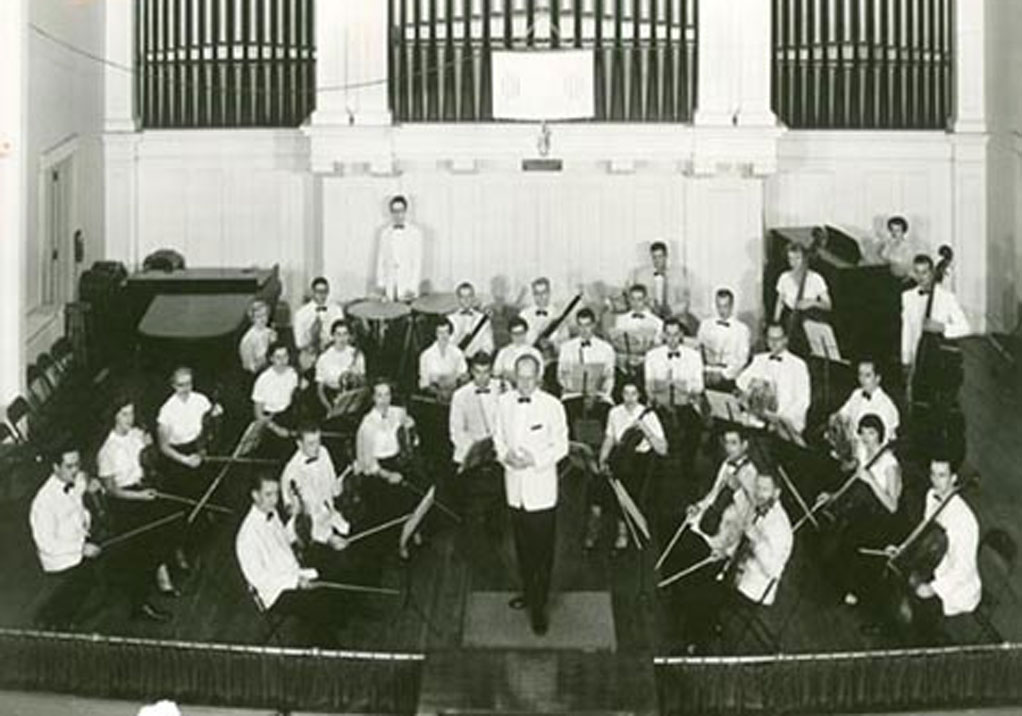 OPPORTUNITIES AT A GLANCE