The 25th Festival has passed, but the experience continues to inspire and delight! Read More...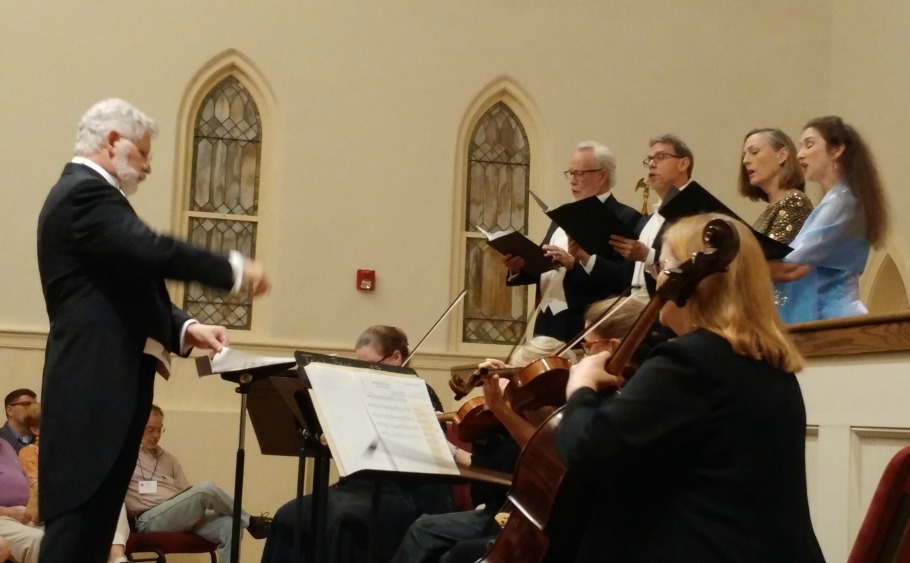 Dr. John Sinclair, Festival Chorus; Chris Wormald and Allen Frank, Concert Band; Deborah Rice, Handbells. Read More...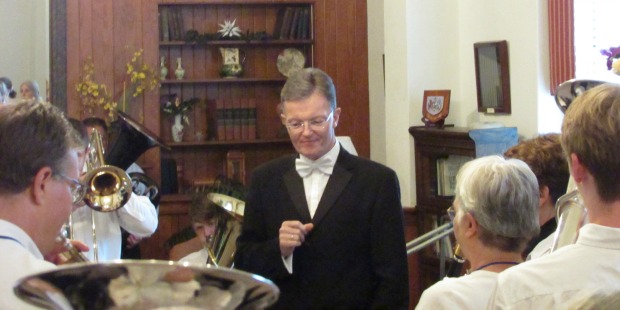 Children's Music is led by Anne Saxon and Beth Juran, fellowship and fun activities! Read More...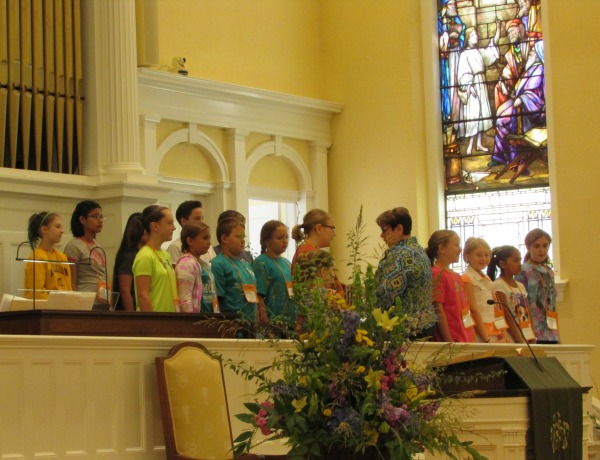 Enjoy some PHOTOS from the 2017 Festival! Read More...

OPPORTUNITIES AT A GLANCE