The 25th Moravian Music Festival will be in Winston-Salem, NC - July 23 - 29, 2017!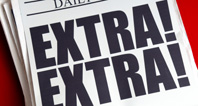 Dr. John Sinclair will conduct the Festival Chorus and Orchestra in 2017. Read More...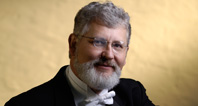 The Festival is a week of music, laughter, fellowship, & fun activities for all ages! Read More...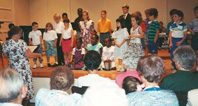 The festivals began with the goal of sharing the treasure trove of early American Moravian music from the archives. Read More...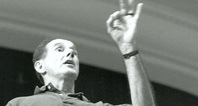 OPPORTUNITIES AT A GLANCE