We'll post photo albums in a few days, along with stories and concert reports. Thanks to all who sang, played, and listened!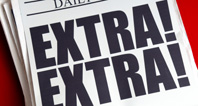 Dr. John Sinclair was appointed the Artistic Director and Conductor of the Bach Festival Society in 1990. Read More...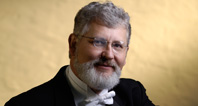 The Moravian Music Festival is a week filled with music, laughter, fellowship, study & opportunities for the whole family. Read More...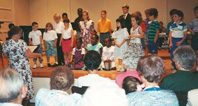 In the 1930s & 1940s, musicians discovered a treasure trove of music in the archives of the Moravian Church. Read More...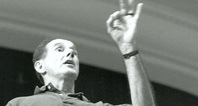 OPPORTUNITIES AT A GLANCE