Nola Knouse Interview on WFDD radio.Read More...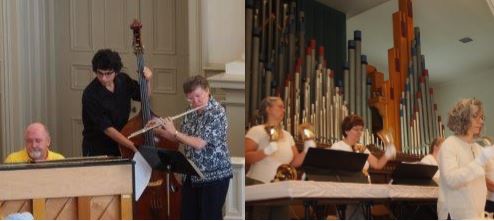 Dr. John Sinclair, Festival Chorus; Chris Wormald and Allen Frank, Concert Band; Deborah Rice, Handbells. Read More...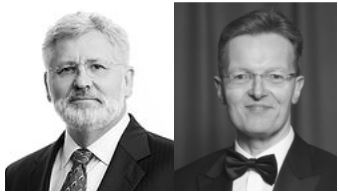 Children's Music is led by Anne Saxon and Beth Juran, fellowship and fun activities - Concert Friday 2:00pm! Read More...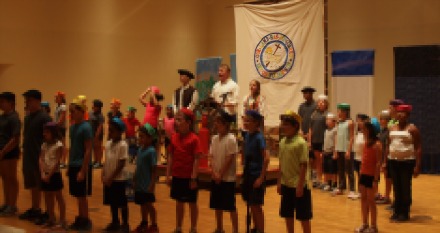 What an Elegant Evening at Trinity! Join us for the Salem Band, Tue. 6:30prelude, 7:30concertRead More...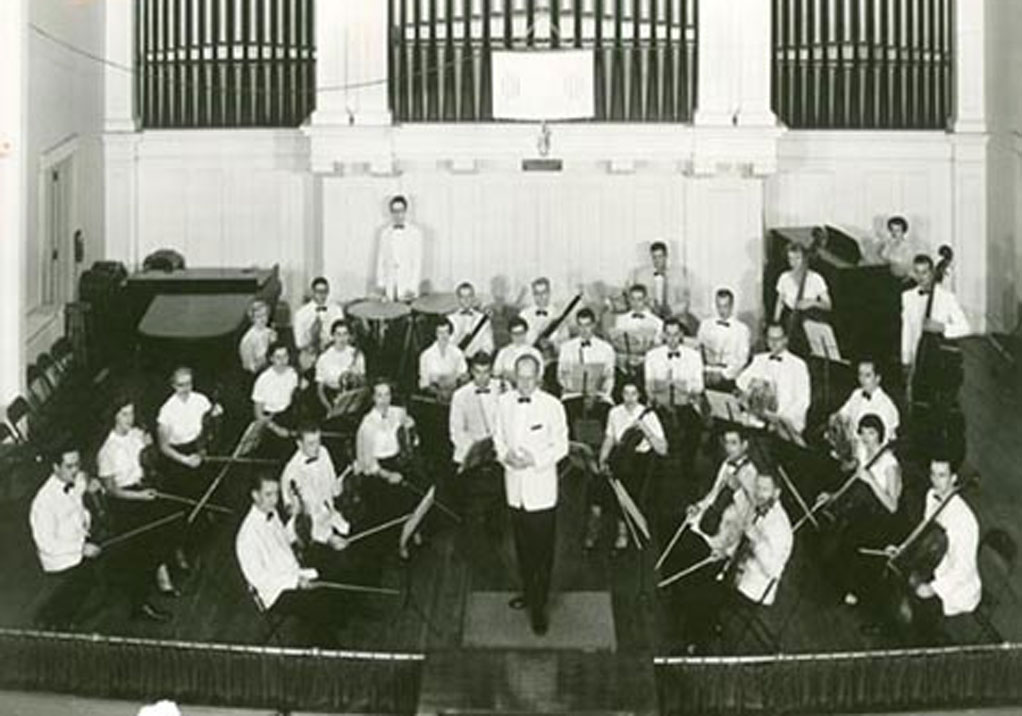 OPPORTUNITIES AT A GLANCE