---
The Moravian Music Festival Experience
Festival is…
---
the premiere venue for introducing newly-edited music from the archival collections;
the only gathering designed specifically for both amateur and professional musicians in the Moravian Church;
open to all, regardless of age, gender, or home town, denominational affiliation, or level of musical training!
A MORAVIAN MUSIC FESTIVAL is a multi-day event providing an opportunity for Moravians and non-Moravians to learn about and enjoy the Moravian musical heritage while obtaining the guidance needed to better interpret this music; and fostering the development of music and worship leadership skills through seminars, workshops, and participation in choral and instrumental groups with the goal of enriching the life of local congregations.

The Festival is a ministry of the Moravian Church,

* meeting the spiritual and fellowship needs of its members;
* providing a forum for the discussion of current research on Moravian music;
* creating a vehicle for sharing with the music world at large, the rich musical heritage and culture of the Moravian Unity.
Children
Special program for children and youth built around a musical theater production called ACTS.
Children will also enjoy music, activities, arts & crafts, games, educational experiences, and field trips.
GO
Youth
Youth may participate in the musical theater production of ACTS or participate with the adult band or adult chorus programs.
GO
Youth will have their own space and designated times to gather as a group and do stuff.
Singing & Playing Together in 2022:
The Festival will follow strict guidelines to ensure health and safety, including vaccinations, boosters, testing, masking, distancing, and limiting time indoors.
When the entire congregation, the hundred-and-more voiced choir, the considerable orchestra, the organ and the forty-piece brass choir united at the close of the service in one tremendous voice: "Sing Hallelujah, Praise the Lord," there could not have been a soul there who was not shaken to the very wellsprings of his being…
– Mary Virginia Borhek (1950, at the first Festival)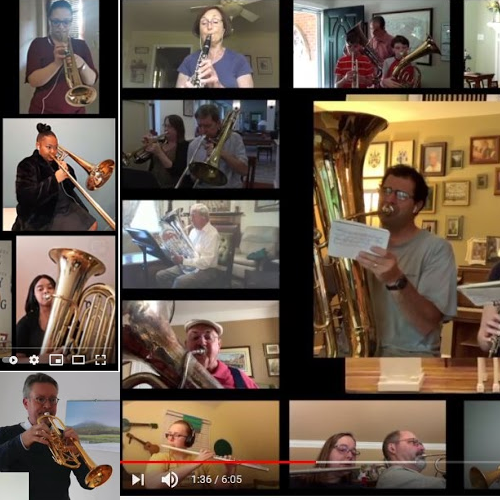 An online experience focusing on education and preparation.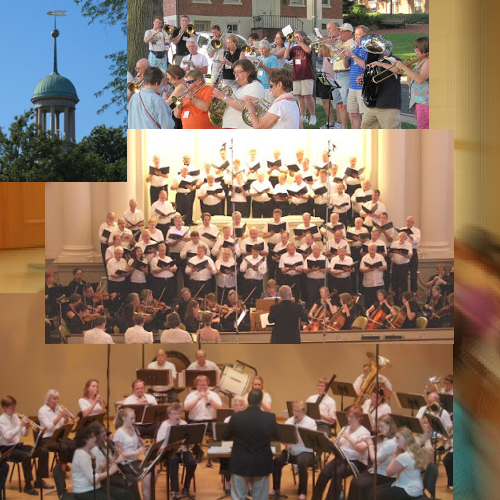 A live in-person experience focusing on performance and presentation.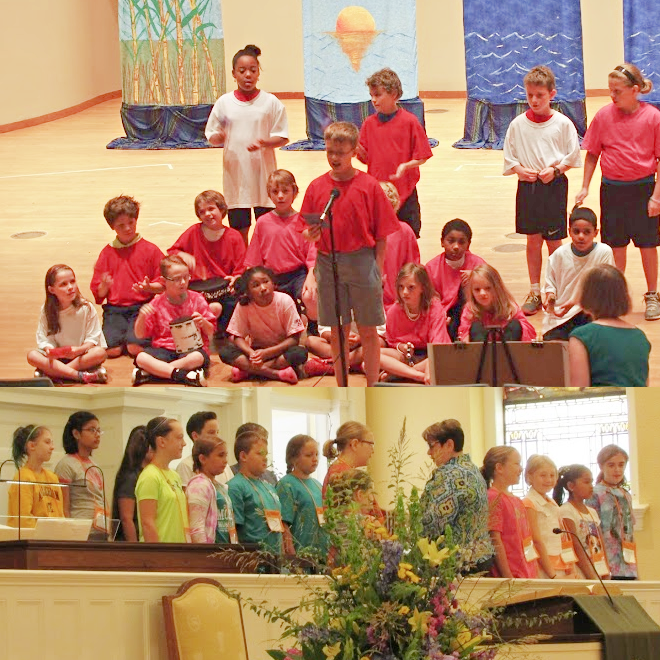 An enriching program for all ages built around ACTS, a youth musical theater production.
… it was a beautiful and meaningful experience.
It was a very joyful experience for me… Great music, great fellowship, great memories!
—
Bishop Sam Gray
Pastor, New Philadelphia Moravian Church