---
The Moravian Music Festival Experience
Festival is…
---
the premiere venue for introducing newly-edited music from the archival collections;
the only gathering designed specifically for both amateur and professional musicians in the Moravian Church;
open to all, regardless of age, gender, or home town, denominational affiliation, or level of musical training!
Children
Special program for children and youth built around a musical theater production called ACTS.
GO
When the entire congregation, the hundred-and-more voiced choir, the considerable orchestra, the organ and the forty-piece brass choir united at the close of the service in one tremendous voice: "Sing Hallelujah, Praise the Lord," there could not have been a soul there who was not shaken to the very wellsprings of his being…
– Mary Virginia Borhek (1950, at the first Festival)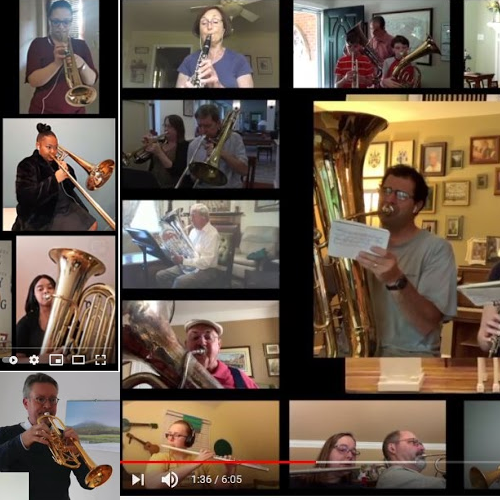 An online experience focusing on education and preparation.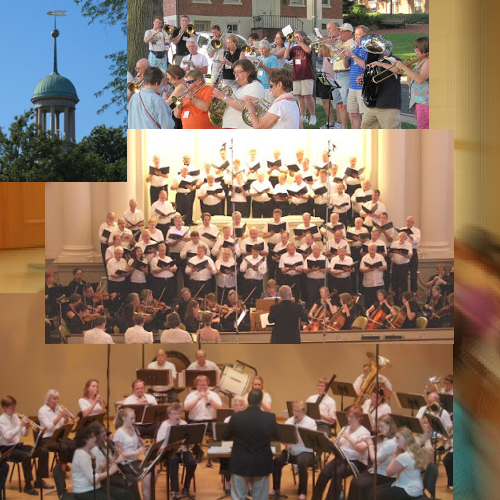 A live in-person experience focusing on performance and presentation.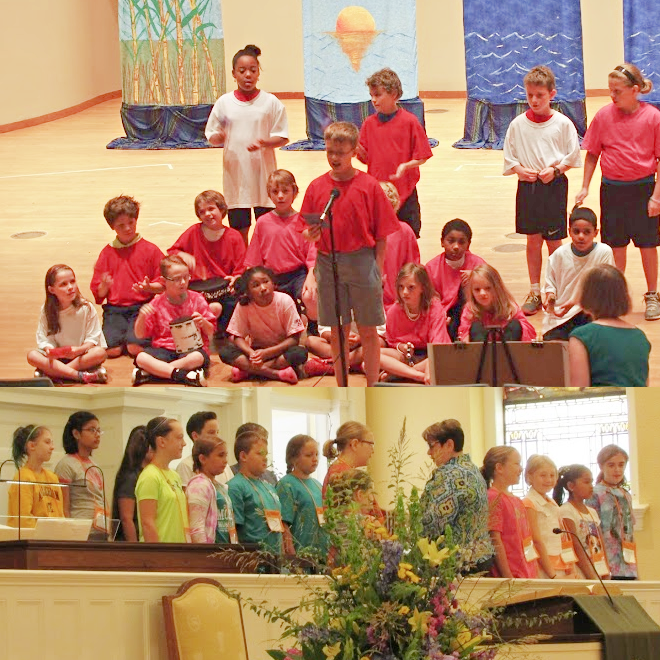 An enriching program for all ages built around ACTS, a youth musical theater production.
… it was a beautiful and meaningful experience.
It was a very joyful experience for me… Great music, great fellowship, great memories!
—
Bishop Sam Gray
Pastor, New Philadelphia Moravian Church
Singing & Playing Together in 2021:
The Festival will be utilizing the latest technology to connect us, musically. Much of our musical rehearsal and presentation will be done online, using Zoom, YouTube, and other platforms.