Festival Concert Information for the Public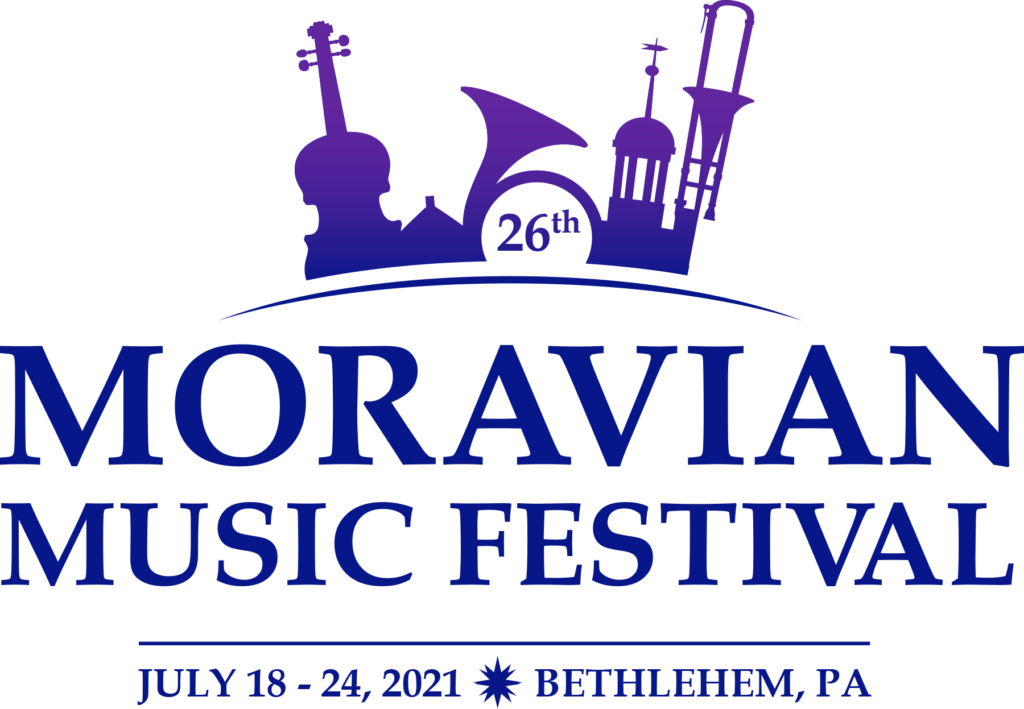 For most events, an audience is welcome. See below for the many opportunities available during Festival week in Bethlehem.
Public Concerts & Services

Prelude BandMoravian Music FestivalThe Festival Prelude Bands will play from the standard Moravian chorale books (green and blue) prior to evening concerts. Preludes before each evening concert 7/27 & 7/28...