Festival Concert Information for the Public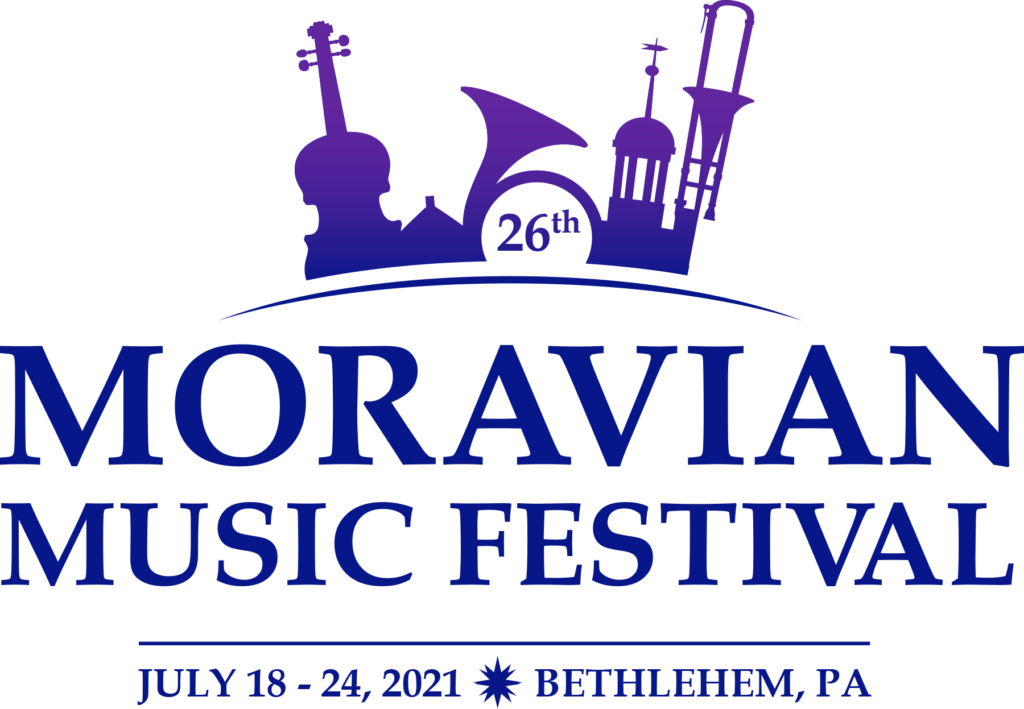 For most events, an audience is welcome. See below for the many opportunities available during Festival week in Bethlehem.
Public Concerts & Services

Christian Hearts in Love UnitedShare in music and worship together as we start our week-long journey of music, sharing, and learning; centered around our theme, Christian Hearts in Love United....