Summer Serenade
This concert program is a variety of Moravian ensembles presenting a variety of Moravian and non-Moravian music through the ages for voices, instruments, and instrumental ensembles.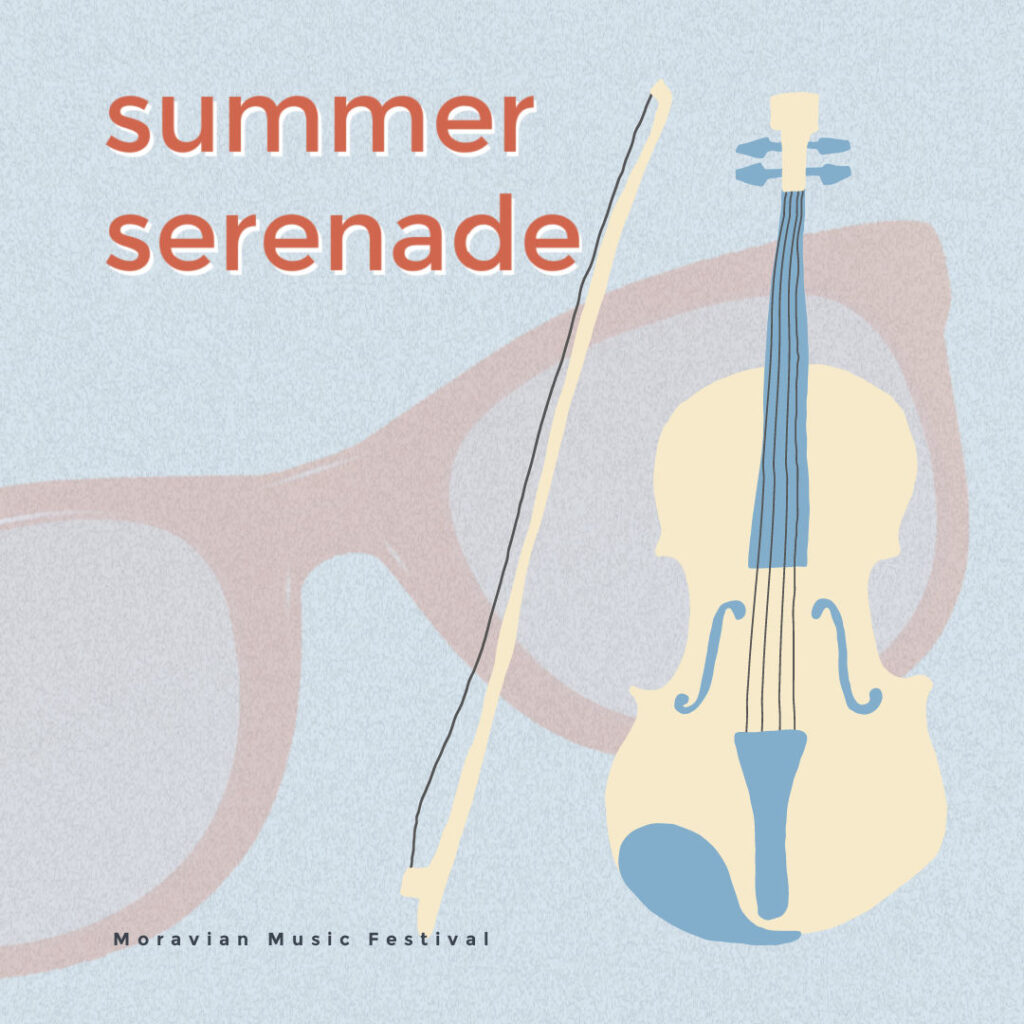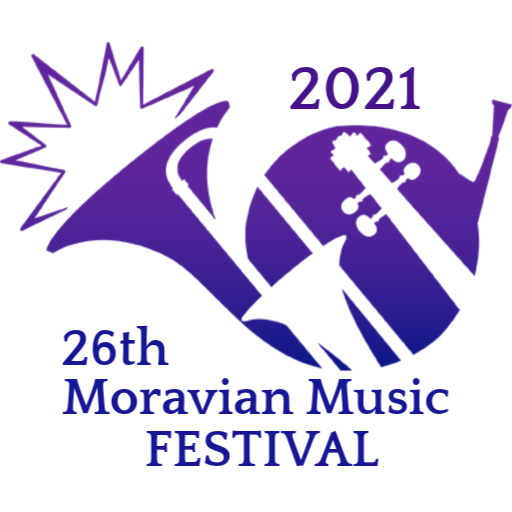 7:00pm Devotions
7:15pm Prelude
7:30pm Concert

SCHEDULE
July 21, 2021
All times given are Eastern Daylight Time; Bethlehem, PA; New York
7:00pm EDT = 4:00pm PDT = 23:00 UTC (GMT) = 24:00 CET
Devotions for Wednesday
(7:00pm EDT)
Rev. Matthew Allen leads us through the third verse of Christian Hearts In Love United.
Prelude for Wednesday
(about 7:10pm EDT)
~