A Moravian Music Festival is…
Facing Change and Moving Forward…
Since 1950, musicians and music-lovers of the North American Moravian Church have congregated in a festival setting to celebrate Moravian music; explore the history of Moravian music; bring archival music into the light and encourage and perform new music and new arrangements; learn, teach, and share ideas; and explore new avenues and directions in music.
…typically, a week-long conference with concerts, workshops, worship, and fellowship.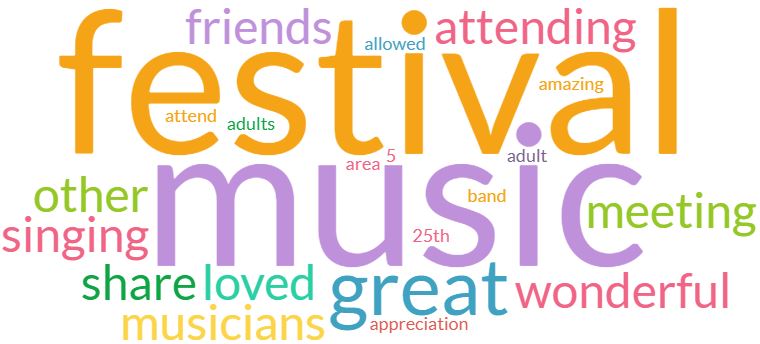 Normally, the Moravian Music Foundation (MMF) would sponsor a week-long Festival, every four years. The plan and pattern for the 26th Moravian Music Festival was to attract and host hundreds of musicians in Bethlehem, PA, centered on the campuses of Central Moravian Church and Moravian College, July 18 – 24, 2021.
In 2020, a novel corona virus pandemic halted in-person music rehearsals and concerts, as well as worship, classes, and other gatherings.
Therefore,
In July, 2021, we will connect creatively, using technology and the worldwide web.
In July 2022, we will gather in-person in Bethlehem, PA to sing and play together.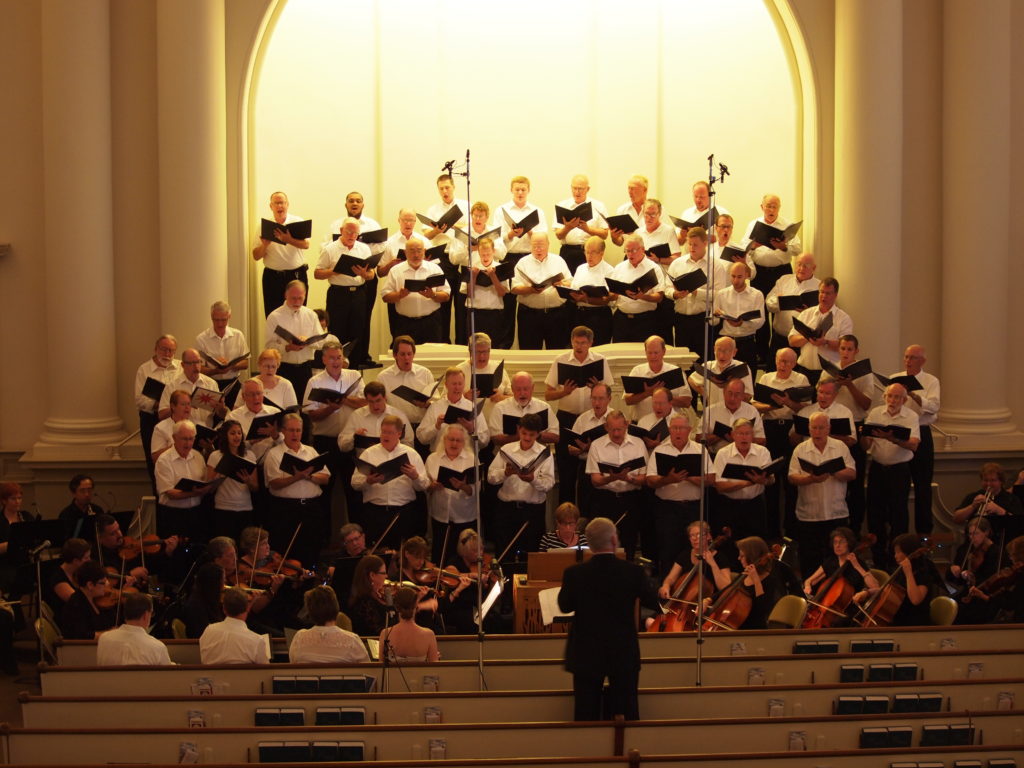 PARTICIPATION
Without the usual travel, time, and expense, the opportunity to participate is open to all, no matter their location or distance. We expect even more musicians to be able to join
AUDIENCE
Hundreds more will be able to view and enjoy the many performances of both new and historic Moravian music recorded or livestreamed from a variety of churches and concert venues.
What to expect as a registered participant…
The Festival is for everyone, serving musicians of all levels, from beginner to director. Advance registration is required and will open in _____. Online registration (and, a wealth of information) is available _______.
Concurrently, there will be a children's summer music program and some special youth social opportunities!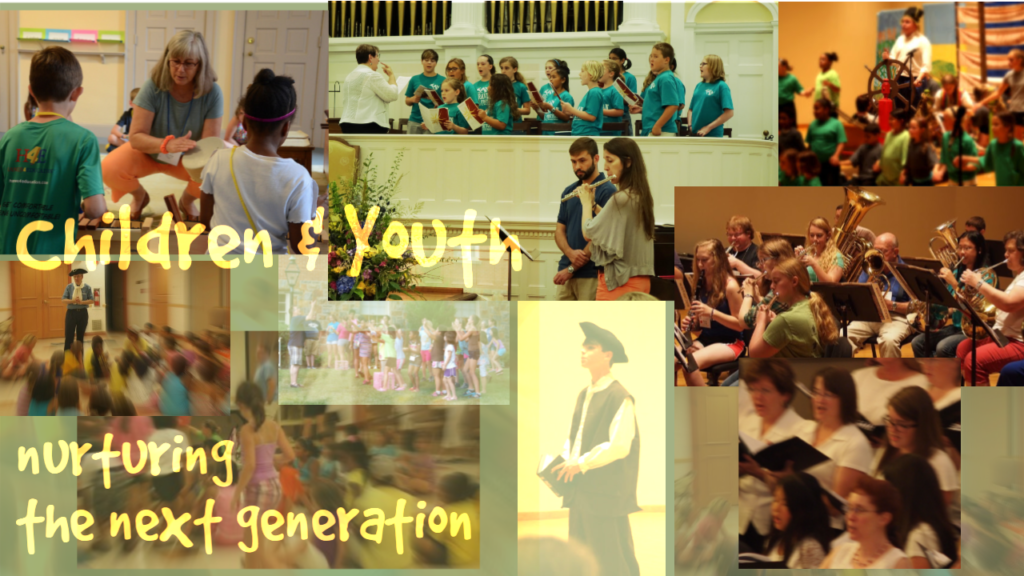 Participants will be able to sing or play in virtual bands, choirs, etc.
Participants will be able to view all lectures, educational content, roundtables, social gatherings, and fun and games.
The concerts will be free and open to the public, and we hope you will join us. Audiences will experience a wide range of repertoire, from sacred band chorales to contemporary songs; from concert anthems with orchestra to new arrangements for concert band!
Dr. John Sinclair, professor of music at Rollins College and Artistic Director of the Bach Festival Society of Winter Park, FL will be involved in leading the virtual ensembles. Allen Frank, of Liberty High School, with years of professional and teaching experience, will lead the virtual band projects. Myra Jones and Sarah Hriniak will lead the children's music program.
The Rev. Nola R. Knouse, Ph.D. will be Music Director of the Festival. Mary Wilson will be the featured soprano soloist for the week.
The first Moravian Music Festival was in 1950. Since 2010, the Festivals have been the responsibility of the Foundation, which has worked well, since the "institutional memory" and artistic planning of music festivals already resided with MMF. The local Festival Planning Committee is a dedicated team of tireless volunteers, who began working in 2018, ably led by Hank Naisby. They will oversee the online Festival in 2021 as well as the in-person Festival in 2022.
Each year, the Festival Committee seeks support from those who value the Festivals and want to encourage participation, especially by younger musicians, by supporting the Festival Scholarship Fund. Donations of any amount are invited. Underwriting sponsorships of concerts and other Festival events are welcome, as well.